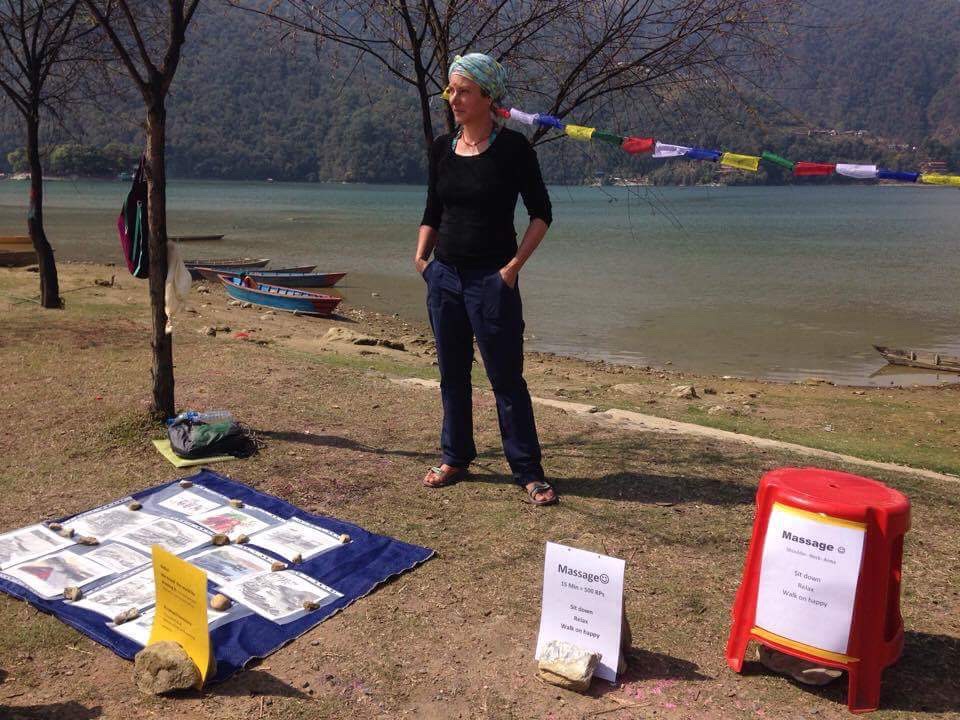 A bit early to call it a shop, but in the submenu of the shop you find the drawings and pictures that are on sale.
Any questions? Please contact me:  krabbenhoefts@gmail.com
The mentioned size of the picture relates to the size of the image itself (not the paper frame). Prices include delivery in Germany, they will change according to your country.
Horse, Studie

Jaunary 2017, pencil on paper, 21.6/20.7 cm
Price: 50€
Pirates cross livingroom, Series of Stil life

August 2017, pencil on paper, 27/20 cm
Price: 50€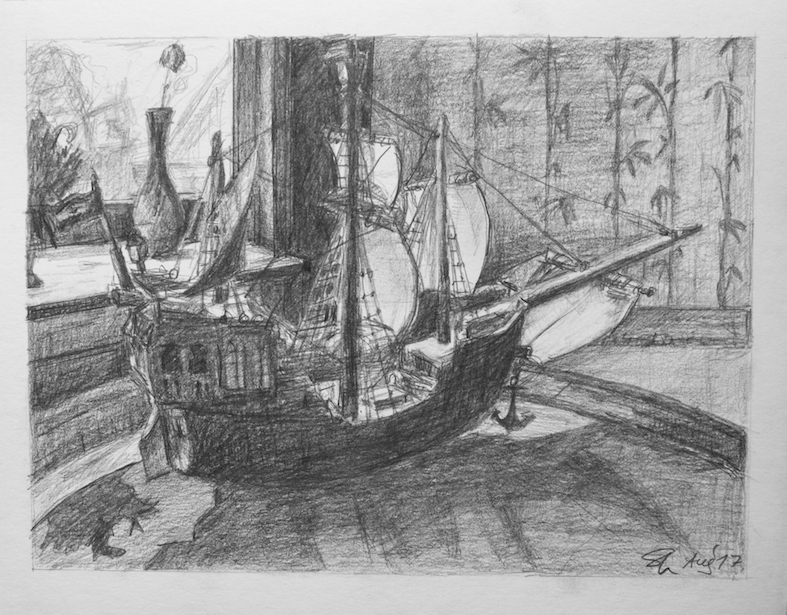 Boot in Sicht!, Series of Stil Life

August 2017, mixed media, 25/18.5cm
Price: 50€